Hej och välkommen!
Tveka inte att höra av dig om du undrar över något.

Welcome! If you have any questions please do not hesitate to send me an e-mail.
Berätta om SecretBox® | About the SecretBox®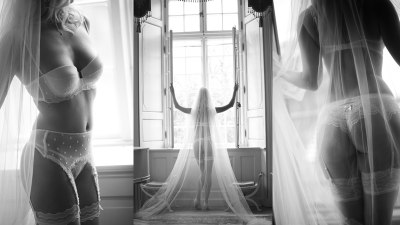 SecretBox®.... du har hört talas om det. Sensuella men alltid smakfulla och konstnärliga bilder. Till dig själv - eller till mannen i ditt liv. Paket inkl. album med
8 bilder från 6.500 kr. Mer info finns under fliken "inside the box" eller kontakta mig.
SecretBox® är mitt egent varumärke och jag är stolt över det.

SecretBox®... you have heard about it... you want it. Sensual but always tasteful and artistic images. Package including album and 8 pictures starts at 6.500 kr. For more information please contact me.

SecretBox® is my own own trademark and copyright protected. I am very proud of it.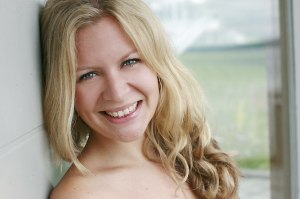 Ska vi ta bilderna hemma hos er, ute i naturen eller på en annan plats? Jag har många förslag.
Paket inkl. 20 st 10x15 kopior cm från 4.900 kr.
Shall we take the pictures at your place, outside in the open air or at another place? I have many ideas.
Packages including 20 copies 10x15 cm start at 5.900 kr.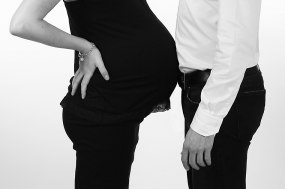 Det är ett litet mirakel... och en stor händelse i livet. Tiden går så fort. Jag vill ta några bilder innan bebisen är här! Och en vecka efter bebisens ankomst är det dags för en nyfödd fotografering. Paketpris börjar på 5.900 kr.

It's a little miracle... and a big change in your life. Time goes by so fast. I want to take some pictures before the baby is born! One week after the baby has arrived it's time för the newborn session. Package starts at 5.900 kr.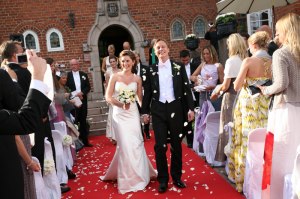 Ett 3-timmars bröllopspaket börjar på 18.000 kr och inkluderar 15 förstoringar 15x20 cm samt en DVD med grundredigerade lågupplösta filer för eget bruk. Ni vill bara ha porträttbilder? Det finns paket redan för 7.500 kr.
För mer information om olika paket och personliga önskemål kontakta mig.
Wedding packages start at 18.000 SEK for 3 hours coverage and include 15 prints 15x20 cm as well as a DVD with slightly processed low-res files for your own personal use. You're only intrested in portraits? Packages start from 7.500 SEK. For more information about different packages for your wedding please contact me.
Upphovsrätt | Copyright notice
Alla bilder och texter på den här websajten är skyddade av upphovsrättslagen och får inte användas i kommersiella eller i andra sammanhang utan skriftligt medgivande av mig. / Brigitte
All images and texts on this site are protected by copyright law and may not be used for any commercial or other purpose without the written permission of myself. / Brigitte